Support Mental Health Awareness
Non-Profits We Love
Beyond Well founder Sheila Hamilton is a frequent speaker and emcee for her favorite causes - mindful mental health and empowerment for girls. She serves on the board of Girls Inc., an organization empowering girls to be strong, smart and bold and The Flawless Foundation, a mental health advocacy organization.
Share Content
Follow us on social media! Please re-post and share on your own feeds. There's no better way to keep the movement towards mental health awareness going strong than to let others know they are not alone and that you care about this issue!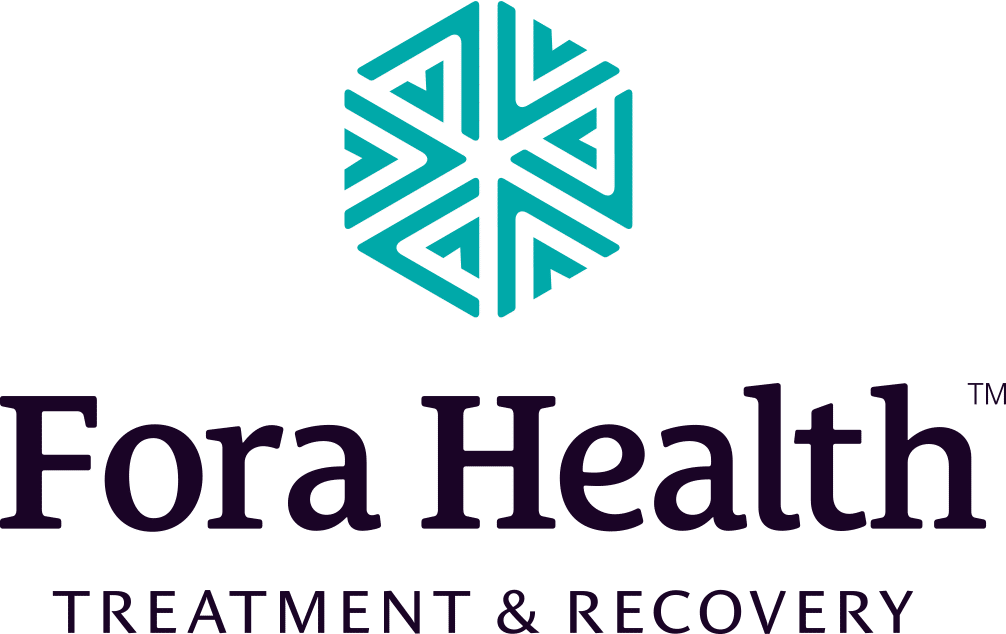 Fora Health
(Formerly DePaul Treatment Centers) is the Northwest's largest provider of free to low cost recovery services. Recovery is possible.
Comcast NBC universal
Comcast NBC universal creates incredible technology and entertainment that connects millions of people to the moments and experiences that matter most.
Provide Mental Health Content to Your Employees
One employer at a time, we can reshape the path of mental health in this country.
Bringing awareness and solutions to this epidemic through entertaining content – content custom-tailored to specific issues identified by your organization – you begin to foster happier, healthier, more productive employees.