Our team of multimedia experts research, write, and produce timely mental health podcasts with the goal of increasing employee engagement and wellness.
Our content is updated to reflect current societal and workplace trends and customizable for each of our partners' unique needs. 
Our team consists of diverse, experienced experts in behavioral health and wellness.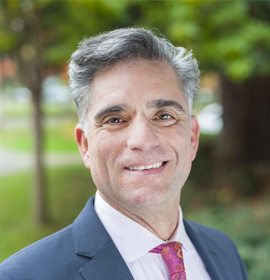 Dr. James Polo joins the team at Beyond Well, with a background as a general physician, as a child psychiatrist, and as a general psychiatrist. Dr. Polo brings over 20 years of experience and previously served as Chief Medical Officer and senior psychiatric physician for Western State Hospital in Washington. 
He led development and oversight of psychiatric services in various military hospitals, served at the Pentagon as the Health Policy Advisor to the Secretary of the Army. He helped orchestrate complex care delivery for a children's health care network in Washington state.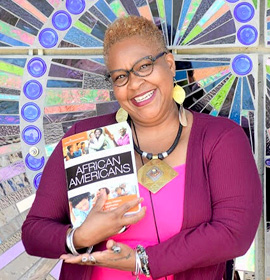 Dr. Rhonda has been a social work educator for 25 years teaching at the undergraduate, masters, and Ph.D. level. She is an author, psychotherapist, trainer, and holistic wellness coach. She has expertise working with adult survivors of sexual abuse and assault and financial planning. She is the mother of two young adult sons who are both in graduate school.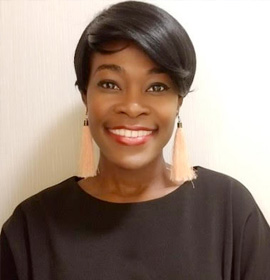 Marissa Alert
Ph.D. Clinical Psychologist and Associate Director at Johns Hopkins
Dr. Alert is a licensed clinical psychologist and speaker who is passionate about making wellness accessible to everyone and helping individuals achieve lasting lifestyle changes. She has experience working with adults to help them better manage stress, improve their health habits, and live a life that is in line with their values.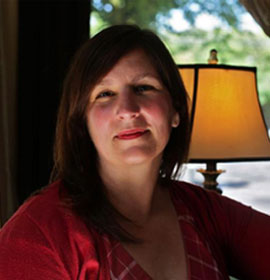 Jenna LeJeune, Ph.D. is a licensed psychologist and President and co-founder of Portland Psychotherapy Clinic, Research and Training Center in Portland, Oregon. She is the co-author of the forthcoming book, Values in Therapy: A Clinician's Guide to Helping Clients Explore Values, Increase Psychological Flexibility, and Live a More Meaningful Life. Jenna is also a peer-reviewed ACT trainer and provides ACT trainings to professionals around the world.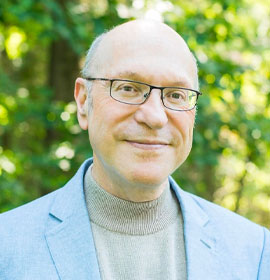 Norman E. Rosenthal, M.D. is the world-renowned psychiatrist, researcher, and best-selling author, who first described seasonal affective disorder (SAD) and pioneered the use of light therapy as a treatment during his twenty years at the National Institute of Mental Health. A highly cited researcher, he has written over 200 scholarly articles and authored or co-authored ten popular books. These include Winter Blues, the New York Times bestseller Transcendence, and the national bestsellers The Gift of Adversity, and Super Mind. His latest book is Poetry Rx: How 50 Inspiring Poems Can Heal and Bring Joy to Your Life.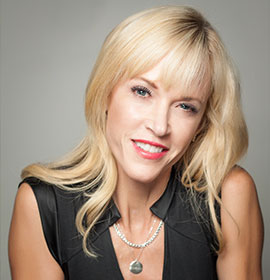 Sheila Hamilton is founder and CEO of Beyond Well Media. As a five-time Emmy award winning journalist, Sheila has written and reported on mental health for more than a decade, including the award-winning memoir, 'All the Things We Never Knew, Chasing the Chaos of Mental Illness.' Sheila's podcast, Beyond Well With SHEILA HAMILTON is Spotify's fastest growing mental health podcast.