Become a Corporate Partner
Show your customers and your community that you care.
The social responsibility movement is real. Customers are more likely to support brands that are actively improving the world they live in. Your organization recognizes the severity of the mental health crisis. Partnership with Beyond Well Media productions ensures that your potential customers are getting the message
Help us bring the inside, out.
Beyond Well Media productions provide entertaining and informative content to help thousands of people, in your community and beyond, understand their mental health challenges and navigate options for addressing them. This work is made possible by partnerships from companies just like yours.
Show your customers and community that you're addressing the mental health epidemic by sponsoring Beyond Well Media's podcasts, video series, speaking engagements, and more.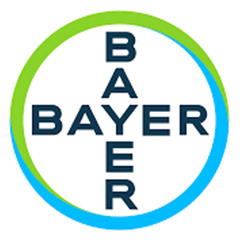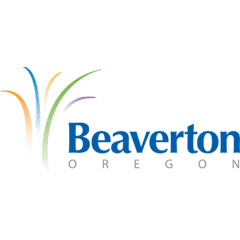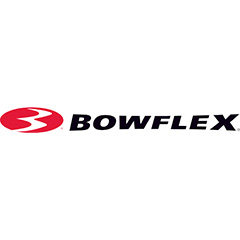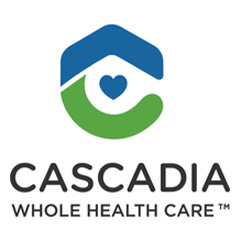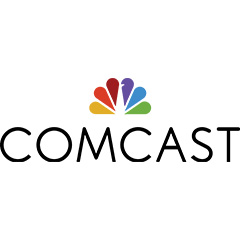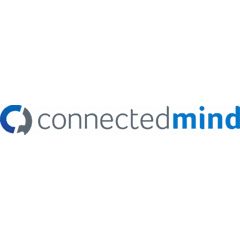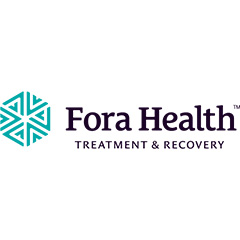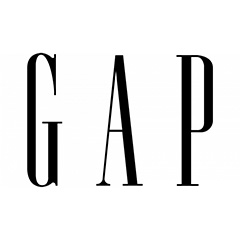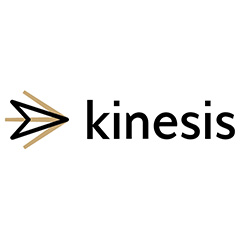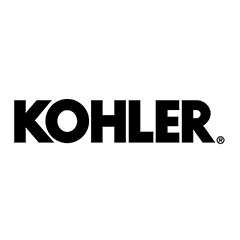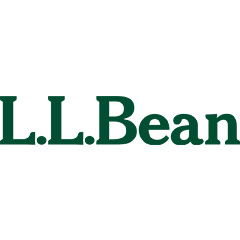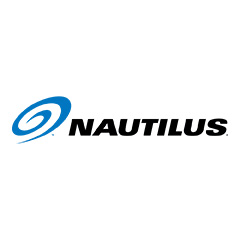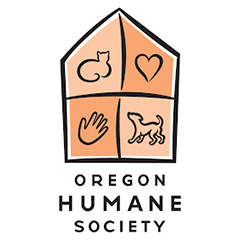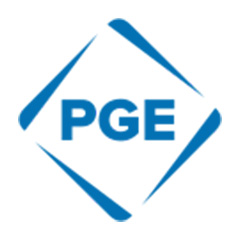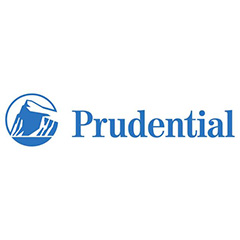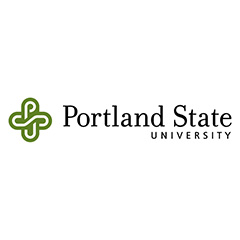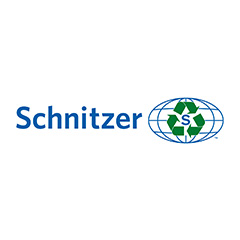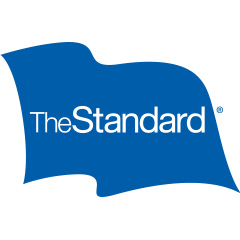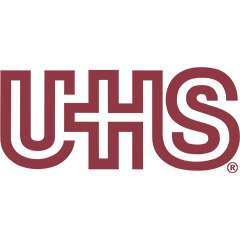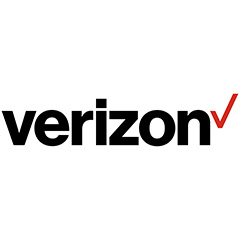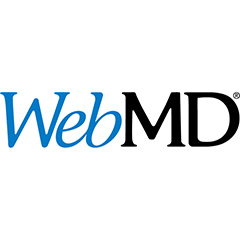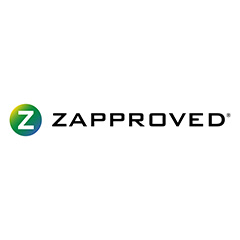 Through our partners, we are proud to have guided over a million individuals toward a better understanding of mental health. You can help continue this critical movement, one employee at a time.
Contact us to learn more about corporate sponsorship opportunities.